Welcome to West Houston's Best Resource for your Real Estate Needs
The Jim Shelton Team is the source for all your real estate needs. We offer a uniquely personal service that is built on commitment, experience, and knowledge. Although we specialize in the West Houston market, we do service the entire Houston Metropolitan area. The Jim Shelton Team understands that in today's changing market, solid real estate investments must be based on knowledge of the most current financial and commercial facts. We utilize the latest technologies, market research and business strategies to ensure we keep you ahead of the market. Here you will find everything you need to buy or sell a home, as well as learn about the market value of homes you may already own.
The Client Always Comes First
My philosophy is "The Client Always Comes First". Without you, the client, there would be no "Jim Shelton Team". We take the time to listen to your needs up front and work diligently to provide current information and opportunities tailored to your exact requirements as soon as they become available. I will help you weigh the pros and cons of each property you are considering so you can make the best decision for your family. For sellers, my ability to attract qualified prospective buyers translates into smooth sales for top dollar.


Let Me Help You Navigate Today's Real Estate Market
It is my goal to provide you with superior service at all times. I do not believe in high pressure sales, but we are dedicated to continually providing buyers and sellers of real estate with the highest quality services possible. Whether you are an investor, relocating to the area, transitioning to another home for your family, look to The Jim Shelton Team to help you find the perfect home.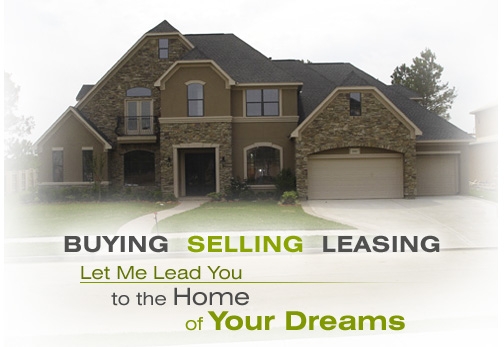 After you have had the chance to review this information, contact me so I can tell you more about how we can help.

We appreciate the opportunity to earn your business.




Follow Us On: